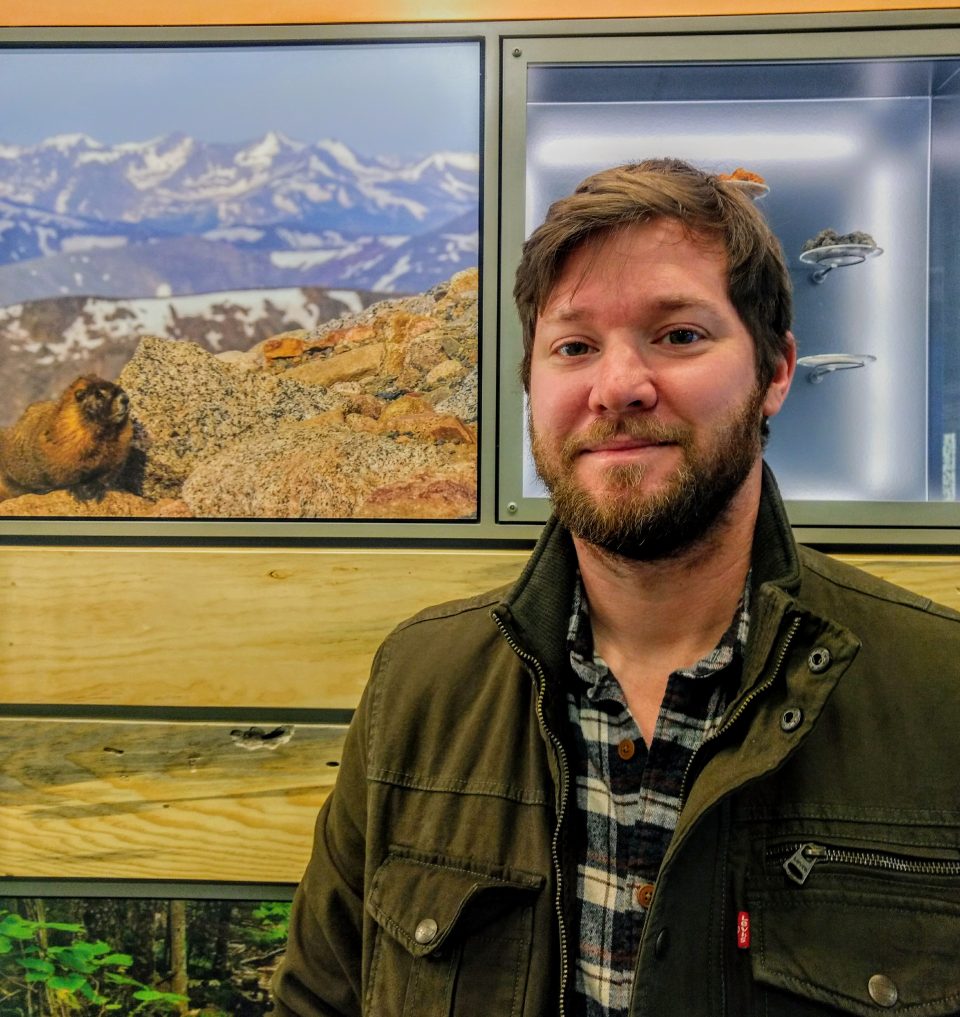 "Well, that didn't work."
I received my Bachelor of Science degree from the University of Richmond in 2006. From there, I moved to Pensacola, FL for a year where I worked as an hourly contractor for the EPA's Office of Research and Development. I then moved to Dauphin Island, AL to study coral reef ecology; I received my Master of Science in Marine Sciences from the Dauphin Island Sea Lab in 2010. Immediately following, I moved to Miami, FL to study coral reef ecology at Florida International University with Dr. Deron Burkepile (now at UCSB). Apparently, the ocean and I just don't get along, so I switched to terrestrial plant-insect ecology, co-advised by Dr. John Parker at the Smithsonian Environmental Research Center in Edgewater, MD. In 2015, I received my PhD and moved to Colorado State University for a USDA NIFA postdoctoral fellowship, where I studied the impacts of drought on insect control of grassland nutrient cycling. In 2019, I began as an Assistant Professor at Marquette University.
Michelle Budny
-Lab Manager
"Oh, I like science (and the Blackhawks)"
I graduated with a Bachelor of Arts degree, majoring in Environmental Science and Physical Geography, from Carthage College in 2009. As a graduate student at Florida Atlantic University, I studied the leaf gas exchange and water use efficiency of two subtropical wetland species and received my Master of Science degree in 2015. Between my bachelors and masters degrees, I worked as a technician for a broad range of ecological research projects including eDNA surveillance of Asian carp in the Great Lakes basin and the bait trade, vegetation surveys of aquatic plants and tropical rainforest seedlings, and monitoring pine flatwood community recovery after fire. Prior to my current position, I spent four years as a Hydrologic Technician for the USGS Caribbean-Florida Water Science Center measuring stream discharge, salinity, and storm surge events. Thankfully, I returned to the Midwest to join the Lemoine Lab in January 2020.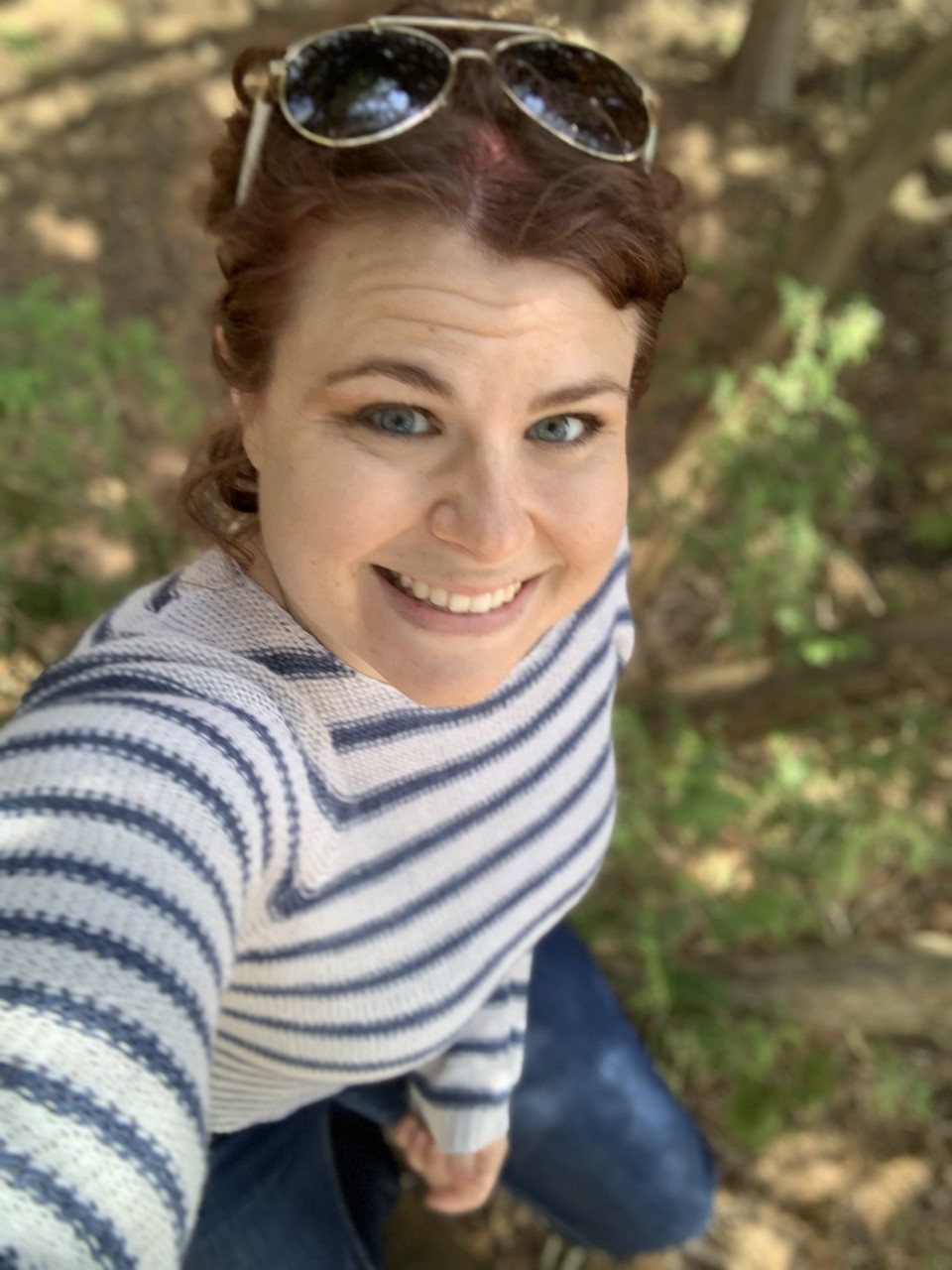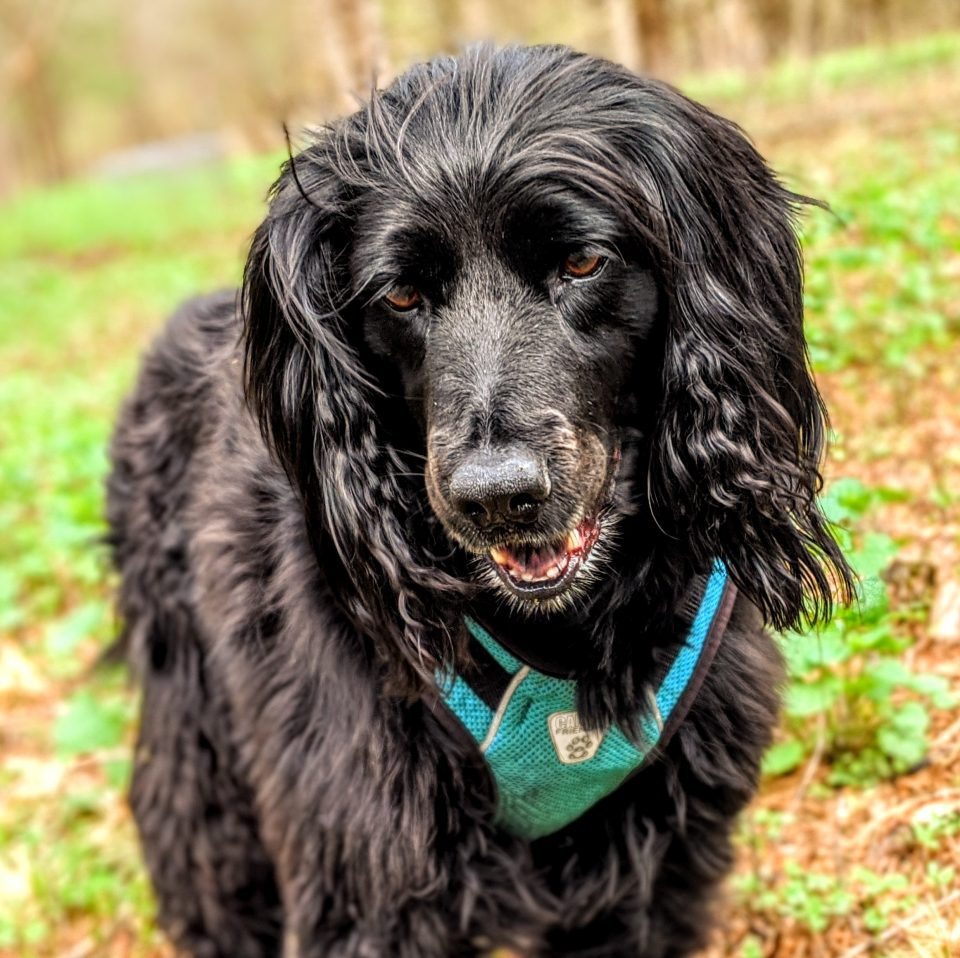 Sasha
-Lab Security Blanket
A rare breed combination of English cocker spaniel and Cajun mountain goat, Sasha supposedly was born in Louisiana, but no one knows for sure. She was given up for adoption and promptly whisked away to the Miami Humane Society on account of her being adorable. She was quickly adopted by the PI, and has been a faithful companion, field helper, and lab mascot ever since. When not doing field work, she can be found snoozing in the office, chasing her ball in the hallway, or chasing squirrels and gulls across campus.
Sir Duncan the Prickly
-Battle Hamster
After spending the first 4.5 years of his life in South Florida, Sir Duncan adjusted to midwestern Milwaukee life surprisingly well. Like all battle hamsters, Sir Duncan is not outwardly affection, but does tolerate love when forced upon him. And, like Sasha, he enjoys a good butt scratch every so often. His hobbies include light night jogs, blanket spelunking, and soil respiration trials. If the weather is warm, Sir Duncan also enjoys a good day in the field. During the day, he can be found sleeping in the lab manager's desk drawer, but like most of us, he'll wake up for a meal worm, piece of bell pepper, or a Wendy's frosty.